Photo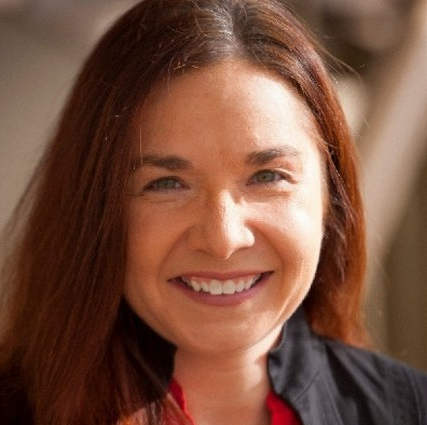 Person Type
Steering Committee Member
Conference Speaker
Titles and Affiliations
Professor, Texas Tech University
Director, Climate Science Center, Texas Tech
Katharine Hayhoe is a Professor in the Public Administration program at Texas Tech University and Director of the Climate Science Center at Texas Tech, part of the Department of the Interior's South-Central Climate Science Center. Her research focuses on developing and applying high-resolution climate projections to evaluate the future impacts of climate change on human society and the natural environment. She has served as lead author on key reports for the U.S. Global Change Research Program and the National Academy of Sciences, including the Second, Third and Fourth U.S. National Climate Assessments.
Hayhoe currently chairs the Earth Science Women's Network Advisory Council, and also serves on the Smithsonian National Museum of Natural History's Anthropocene Advisory Council, the American Geophysical Union's Climate Communications Prize Committee, and the advisory board for the American Association for the Advancement of Science's How We Respond project.
In 2018 she was awarded the eighth Stephen H. Schneider Award for Outstanding Climate Science Communication, named a YWCA Woman of Excellence in science, and received an honorary doctorate from Colgate University.