Photo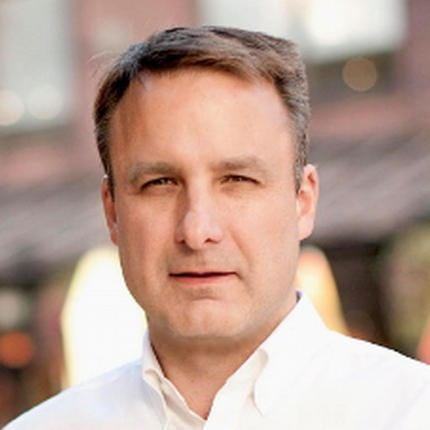 Person Type
Steering Committee Member
Conference Speaker
Titles and Affiliations
Executive Director, Project Drawdown
Jonathan Foley is an environmental scientist, sustainability expert, author, and public speaker. His work is focused on understanding our changing planet, and finding new solutions to sustain the climate, ecosystems, and natural resources we all depend on.
Foley's groundbreaking research and insights have led him to become a trusted advisor to governments, foundations, non-governmental organizations, and business leaders around the world. He and his colleagues have made major contributions to our understanding of global ecosystems, food security and the environment, climate change, and the sustainability of the world's resources. He has won numerous awards and honors for his work, including the Presidential Early Career Award for Scientists and Engineers, awarded by President Clinton; the J.S. McDonnell Foundation's 21st Century Science Award; an Aldo Leopold Leadership Fellowship; the Sustainability Science Award from the Ecological Society of America; and the National Science Foundation's Faculty Early Career Development Award. In 2014, he was also named as the winner of the prestigious Heinz Award for the Environment.
Before joining Project Drawdown, Foley led a number of world-leading environmental science and sustainability organizations. From 1993 to 2008, he was based at the University of Wisconsin, where he launched the Climate, People, and Environment Program (CPEP), founded the Center for Sustainability and the Global Environment (SAGE), and served as the first Gaylord Nelson Distinguished Professor of Environmental Studies. From 2008 and 2014, he was the founding director of the Institute on the Environment(IonE) at the University of Minnesota, where he was also McKnight Presidential Chair of Global Environment and Sustainability. Then, between 2014 and 2018, he served as the Executive Director of the California Academy of Sciences, the greenest and more forward-thinking science museum on the planet.