Photo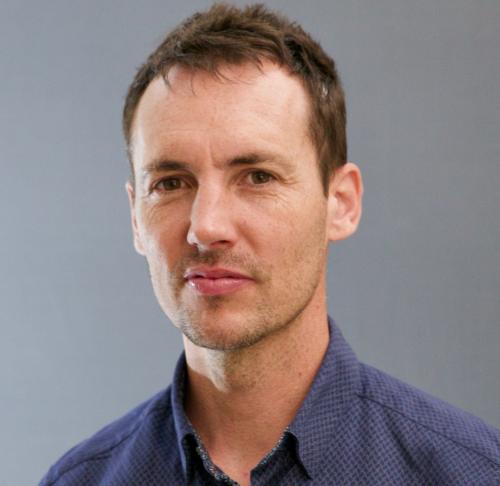 Person Type
Steering Committee Member
Titles and Affiliations
Professor and Chancellor's Fellow, University of California, Davis
Director, UC Davis John Muir Institute of the Environment
Benjamin Houlton is a Professor of Global Environmental Studies at the University of California – Davis. He is also Director of the John Muir Institute of the Environment where he catalyzes research discovery across more than 300 experts from all of UC Davis's colleges and professional schools with the goal of devising innovative solutions to the environmental sustainability challenges of the 21st century.
Houlton's research interests span global ecosystem processes, climate change, and the growing risks of human alterations to carbon, nitrogen, and phosphorus cycles for enhanced energy and food production. He advises local and state policy makers and business leaders on climate adaptation and mitigation opportunities, including as Lead Coordinating Author in California's 4th Climate Assessment. Houlton recently launched the Working Lands Innovation Center to catalyze negative carbon emissions in California, teaming up with business, tribes, farmers, and ranchers statewide.
Houlton studied chemistry (B.S.) and environmental engineering (M.S.) before receiving his doctorate in ecology and evolutionary biology from Princeton University. He spent two years as a postdoctoral scholar at Stanford University and the Carnegie Institution for Science, Department of Global Ecology, where he also worked as a visiting scientist at CSIRO's Division of Marine and Atmospheric Research in Australia.