Photo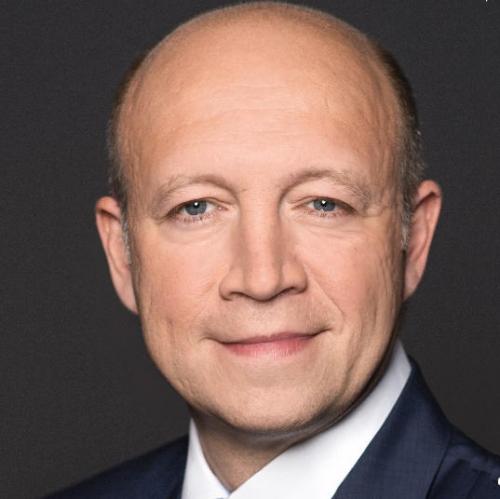 Person Type
Steering Committee Member
Conference Speaker
Titles and Affiliations
Chief Executive, Deutsche Energie-Agentur (dena), German Energy Agency
Andreas Kuhlmann was appointed Chief Executive of Deutsche Energie-Agentur (dena) in July 2015. In this position, he has increased dena's profile as a driver and pioneer of the energy transition. Exemplary projects include the international innovation initiative "Start Up Energy Transition," which now brings together around a thousand start-ups from all over the world, as well as the "Integrated Energy Transition" pilot study, whereby dena, together with more than 60 partners from business and science, is developing strategies for the future.
Prior to his role with dena, Kuhlmann joined the German Association of Energy and Water Industries (BDEW), where he managed the Politics and Economics departments as the Director of Strategy and Politics. In this position, he was responsible for the strategic and political development of the BDEW as well as its communications with politics, business, and the public.
Kuhlmann majored in physics and minored in economics at the universities of Bonn, Heidelberg, and Corvallis (USA). He started his career in 1995 at the Institute of Environmental Physics at Ruprecht-Karls University in Heidelberg, where he primarily focused on the carbon cycle. This was followed by various political posts, including at the European Parliament, with the Social Democratic Party of Germany (SPD), at the Bundestag, within the Federal Ministry of Labour and Social Affairs and at the German Embassy in Stockholm.